Image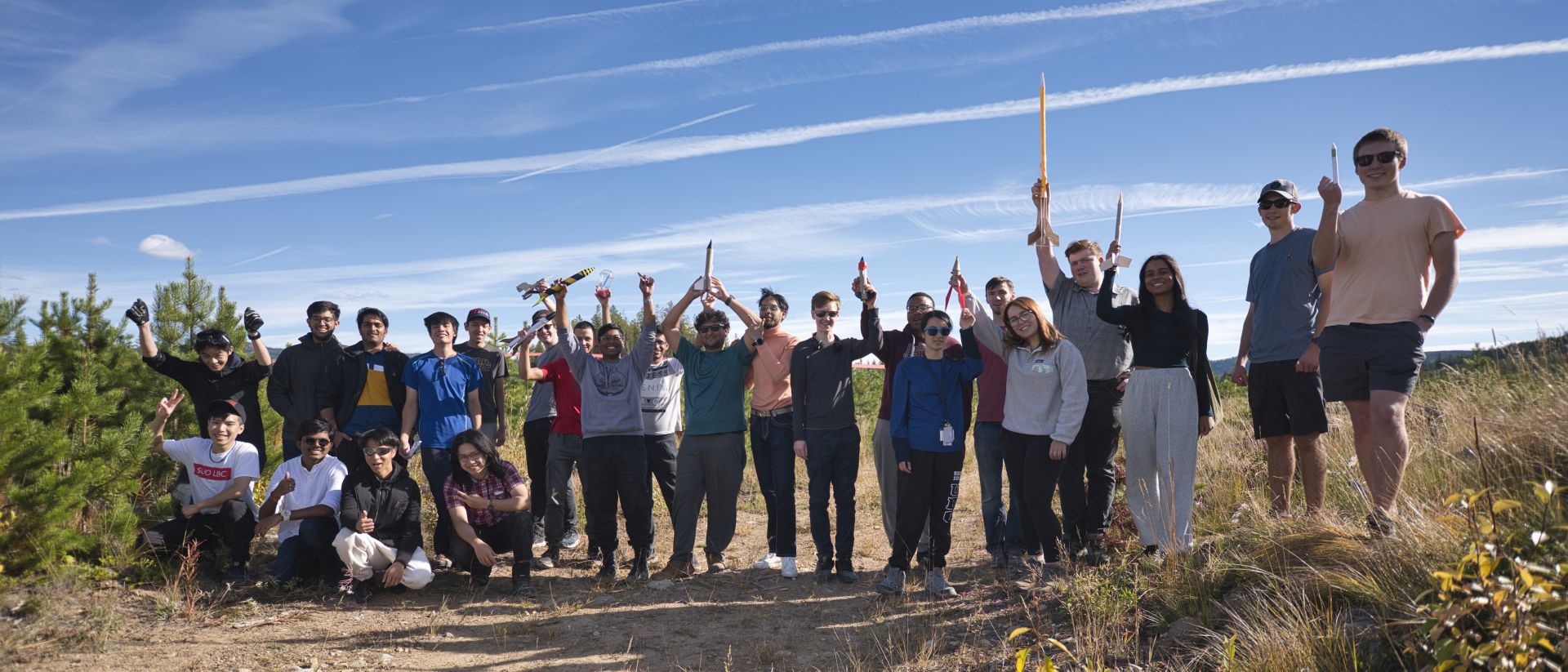 Students at the School of Engineering are proven visionaries, taking the initiative to launch new clubs and societies to further build their skills and connections outside the classroom.
The School of Engineering has a variety of student clubs and groups, and participation continues to grow every year.
Why join an Engineering Design Team?
Joining a design team is a great way to have fun with like-minded peers as you work together towards a common goal.
Other benefits include:
Developing expertise in your field of study
Meeting industry professionals
Making new friends in your discipline
Apply skills learned in the classroom to real-world issues