Image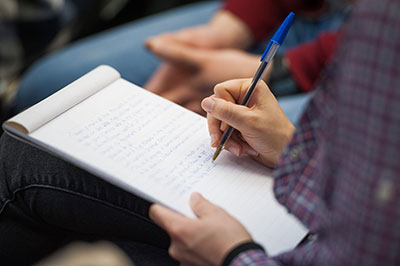 The below toolkits and resources are available to all students to assist with career skills including building a resume and cover letter, interviewing and career exploration. 
Toolkits
We have created two engineering-specific PDF toolkits for students to prepare their resumes and cover letters.
Cover Letter Toolkit Resume Toolkit
Academic and Career Development Office
Looking for support in job search, skill building, or career exploration? Gain insights into the various aspects of career development, view additional resources or book an appointment with a career development specialist by visiting the Career Development Office.
Academic and Career Development
UBC Okanagan Student Services
If you are looking for a job now or after you graduate, the Student Services Office has a Student & Alumni Job Board.
UBCO Student and  Alumni Job Board
New engineering grads can also review their options at What Can I Do With My Applied Science Degree?