Engineers and Geoscientists BC regulates and governs these professions under the authority of the Professional Governance Act.
Image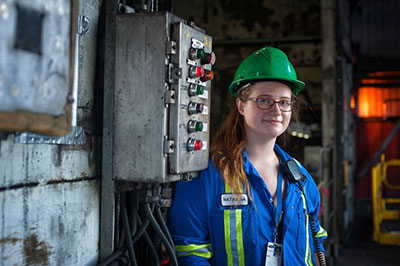 They are charged with protecting the public interest by setting and maintaining high academic, experience and professional practice standards for over 38,000 registrants. Individuals licensed by Engineers and Geoscientists BC are the only persons permitted by law to undertake and assume responsibility for engineering and geoscience projects in BC.
As a UBC Engineering student, your tuition fees cover an EGBC student membership and you are eligible to attend EGBC events with student pricing. Visit the EGBC website for a complete list of upcoming events. You must activate your membership to be eligible for EGBC benefits.