Image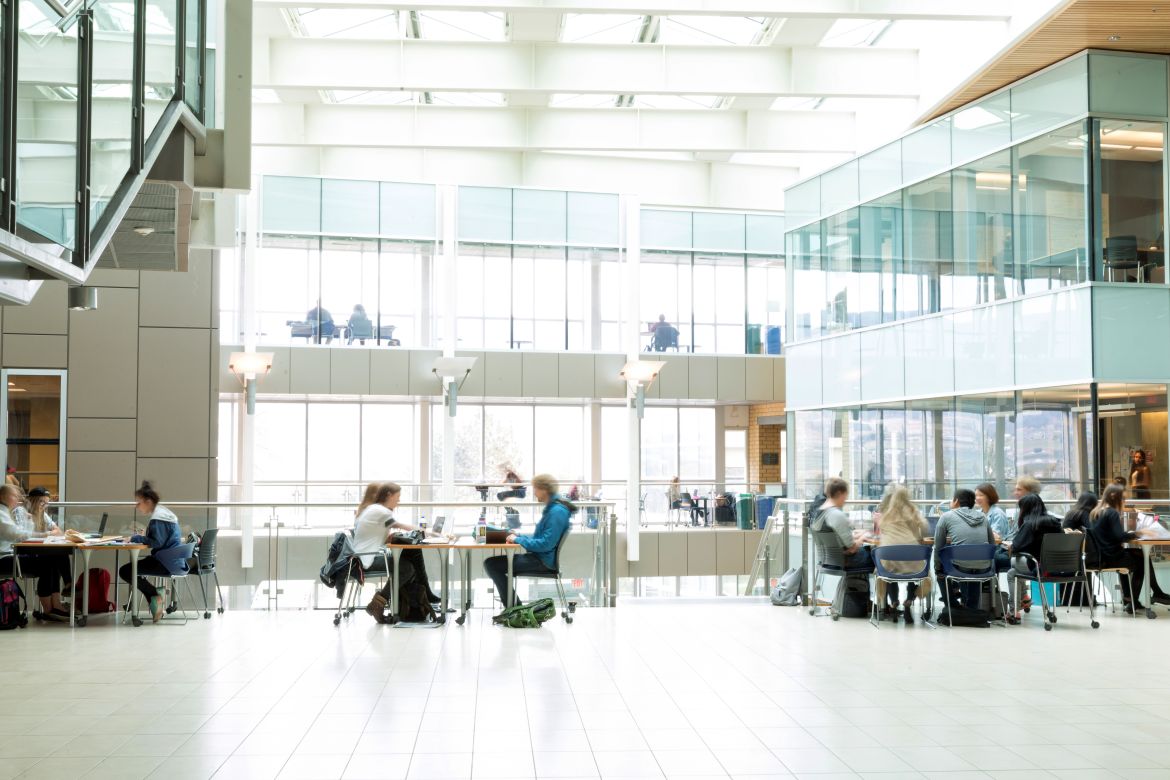 The Professional Activities Fund (PAF) supports extra-curricular projects and activities including competitions, conferences, and field trips. The intended purpose of the projects and activities is to enhance the professional development of undergraduate engineering students.
PAF INFORMATION FOR THE 2022-2023 ACADEMIC YEAR
Application Submission Dates
There will be two PAF Funding cycles in the second term of 2023.
Application Deadlines are:
January 31, 2023
March 15, 2023
Students will receive a confirmation email, once the PAF Application is submitted. The review process will occur within two weeks of the deadlines.
Applicants will be updated once a decision is made.
How to Apply for PAF Funding
To Apply: If interested in PAF Funding, please fill out an online PAF Application form (link below) for PAF Committee consideration.
Questions?
Direct your questions to Grant Topor, Student Professional Development Officer, at grant.topor@ubc.ca
---
PAF Resources
PAF Guidelines and Information
PAF Reimbursement Instructions
PAF Reimbursement Request Form
PAF Activities Summary Submission