Are you an innovative thinker, want to take an idea to the next level, or are simply curious about entrepreneurship?
Expand your knowledge through opportunities provided by the Institute for Computing, Information and Cognitive Systems (ICICS), Faculty of Applied Science, and entrepreneurship@UBC.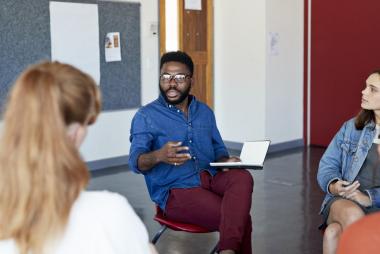 The Faculty of Applied Science and ICICS are pleased to offer the APSC Summer Entrepreneurship Program (SEP). The program provides support to students and teams wishing to advance their ideas utilizing novel technologies or systems that could have an impact on the world.
If you are interested in entrepreneurship, e@UBC offers an extensive range of resources and tools. Whether you are looking for support in transforming an idea to a business venture, or just looking to connect into entrepreneurship resources and events, e@UBC provides many opportunities.