Image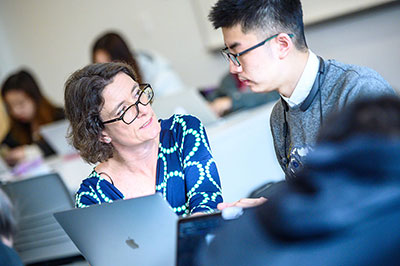 Participate in the UBC Applied Science Engineering Mentoring Program, which offers an outstanding opportunity to develop impactful relationships with industry professionals and other students, while developing vital communication skills.
Are you a graduate student? Refer to Graduate Mentoring Program.
Why participate in the Applied Science Engineering Mentoring Program?
Develop fundamental skills in successful relationship-building and maintaining
Gain support and clarity around career-building transitions and network development
Receive exclusive Mentorship Program Toolkits designed to support and enhance how best to engage and connect with industry professionals and other students
Enhance your own leadership skills through peer-to-peer mentorship
Begin establishing your network connections before graduation
Mentees will engage in a triad model of mentorship, where they will be matched with another student and an industry professional. Students in the undergrad first-year stream will be matched with an upper-year student as well as an industry mentor.  With an emphasis on relationship-based networking, you will engage with your group while exploring themed outcomes designed to support and enhance career development.
I met an incredible mentor who helped me understand the next steps I need to take to succeed in Engineering as an international student.
It was invaluable to make connections with someone who has been in your shoes and can provide insight into possible career paths and any other advice.
Image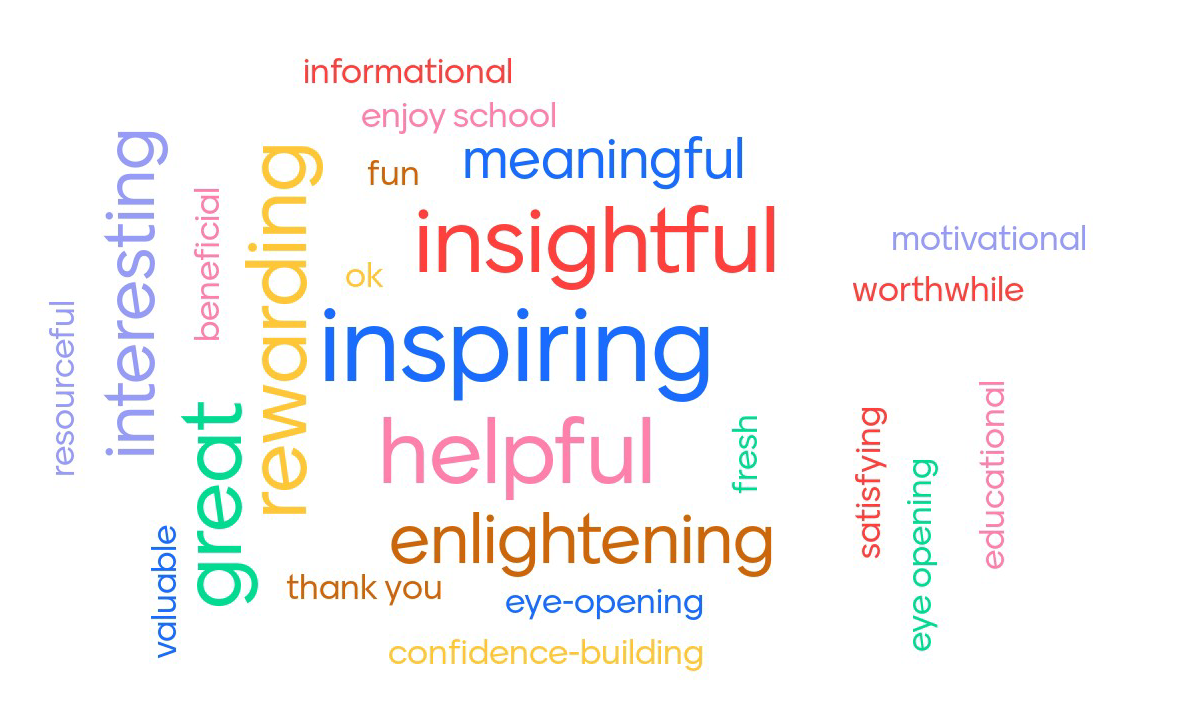 Program Timeline 
Date 
Milestone
August 1 – September 18, 2023

Application Period - this is a 2-Step Process:

Step 1- submit the fully completed application form

Step 2- complete the Canvas Mentee Training Module before September 18th.

September 23, 2023

Confirmation of enrollment emails sent to all accepted Mentees

October 5, 2023

Mentoring groups are formed.

Invitations to the Mentoring Kick-off Event are sent.

All group members' information will be included in the email.

Between Oct. 5 & Oct. 12, 2023
Mentees and mentors will each introduce themselves to their mentoring group via email

October 12, 2023

6-7 pm (PST)

Mentoring Kick-off Event (Virtual)
Between October to March
Mentoring groups are expected to meet a minimum of three times throughout the program.
March- Date TBD
Mentoring Closing Event
Application details
Applications for the 2023-24 Engineering Mentoring Program are now OPEN.
Please fill out the Application Page, and remember to also complete the CANVAS modules as the second step to a complete application.