Image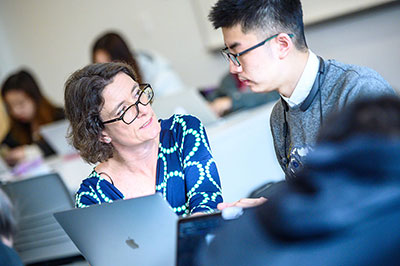 Participate in the UBC Applied Science Engineering Mentoring Program, which offers an outstanding opportunity to develop impactful relationships with industry professionals and other students, while developing vital communication skills.
Why participate in the Engineering Mentoring Program?
Develop fundamental skills in successful relationship building and maintaining
Gain support and clarity around career building transitions and network development
Receive exclusive Mentorship Program Toolkits designed to support and enhance how best to engage and connect with industry professionals and other students
Enhance your own leadership skills through peer-to-peer mentorship
Begin establishing your network connections before graduation
Mentees will engage in a triad-model of mentorship, where they will be matched with another student and an industry professional. With an emphasis on relationship-based networking, you will engage with your group while exploring themed outcomes designed to support and enhance career development.
I met an incredible mentor who helped me understand the next steps I need to take to succeed in Engineering as an international student.
It was invaluable to make connections with someone who has been in your shoes and can provide insight into possible career paths and any other advice.
Image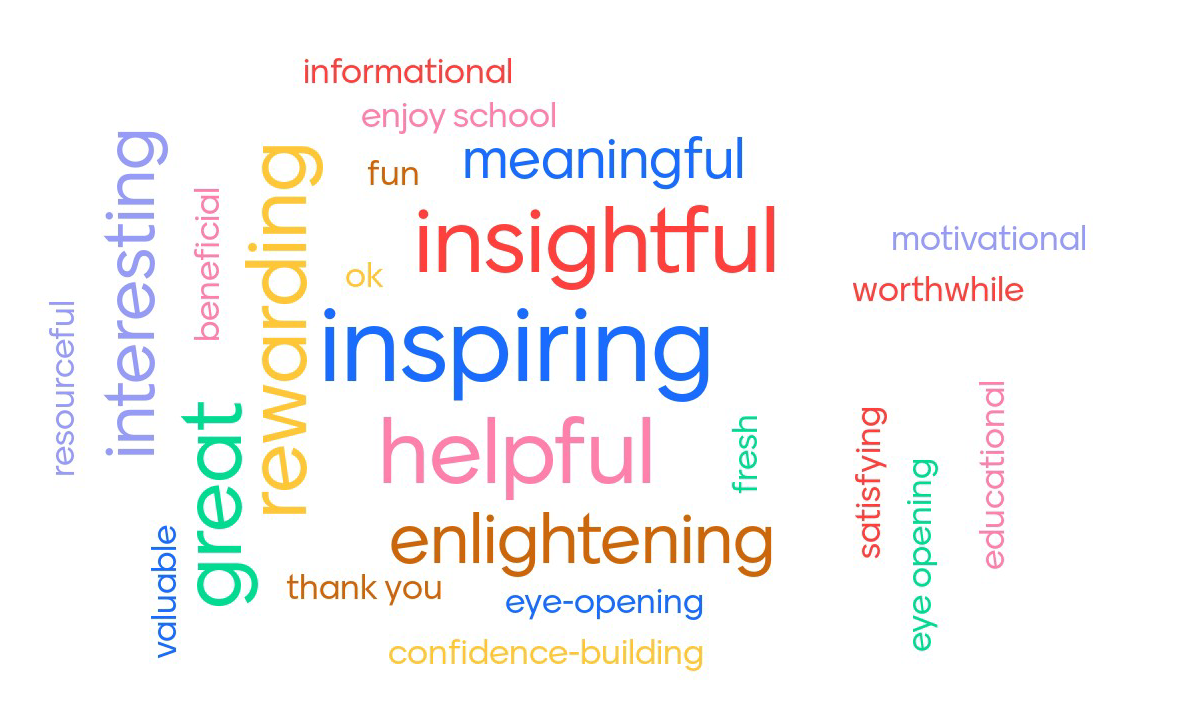 Mentee expectations
Running from October-March annually, mentees can expect to participate in the following:
Attend virtual training and a mandatory Orientation 
Mentees will meet with their triad a minimum of 3 times throughout the program duration
Attend a Mentorship Closing Event in March 2023
Note: Students can expect to engage with mentors virtually throughout the 2022/23 mentorship year.
Application details
We will be recruiting mentees and mentors in late Summer 2022. More information will be posted here shortly - stay tuned! 
If you are interested in participating in the program, we encourage you to fill out the Interest Expression Form so that you will be notified when we start recruiting. 
If you have any questions, please do not hesitate to contact mentoring.engineering@ubc.ca