APSC PD is committed to equipping student groups with the knowledge and resources they need to thrive. The content for the "Other Resources" webpage is currently being developed and will be added in the upcoming months. We are actively working to provide you with valuable information and resources to establish yourselves, maintain success, and ensure smooth transitions within your student group. Stay tuned for updates as we continue to curate and create relevant content. We appreciate your patience and look forward to providing you with a comprehensive range of resources.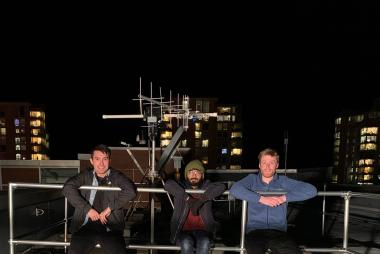 Recruitment season can be very stressful and challenging. Learn how to navigate through it smoothly and how to establish a smooth transition for senior members graduating.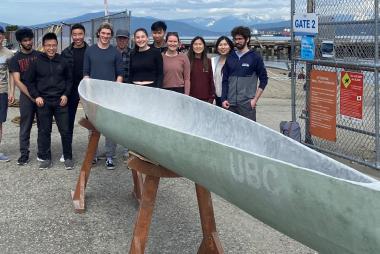 Want to feature your team on the news or social media? Won something in a competition and want people to know about it? Learn all about it here!
Find out helpful resources for maintaining proper team organization and structure!