Image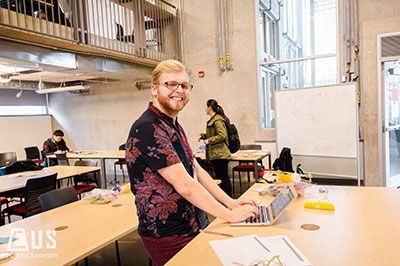 Student groups within APSC may be eligible to receive a wide variety of benefits, including funding, space and facilities access, safety training, leadership training, and administrative support.
Finances + Funding
Information on team budgets, various funding opportunities and tips for better funding applications can be found on the Engineering Design Teams (EDT) finances and funding page.
Professional Activities Fund (PAF)
The Professional Activities Fund (PAF) exists to enhance professional development activities in the engineering undergraduate program at UBC Vancouver. It is designed to support co-curricular activities and projects that lie outside of, yet are complementary to, the engineering curriculum. PAF is co-chaired by the APSC Dean and the EUS President. All PAF funded activities must be in support of this mandate.
PAF collects fees from all undergraduate UBC Engineering students each fall. Only currently enrolled undergraduate UBC Engineering students may benefit from the fund.
Sponsorship + Industry Relations
Resources for student group sponsorship and industry relations, including sponsorship packages, agreements, development office support and FAQs can be found on the Engineering Design Teams sponsorship and industry relations page.
Sponsorship + industry relations
Contact Us
For more information on resources for student groups, please email or visit us.
Email: apsc.pd@ubc.ca
Office: KAISER 1120